It's That Time of Year Again!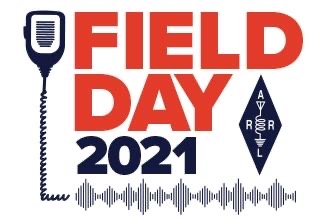 By Scott Roberts, KK4ECR
NFL Section ASM, PIC
You know, they say that Christmas is the "most wonderful time of the year," but I must say that sometimes I think that Field Day gives it a run for its money.
And with Field Day coming, it is time for EC's and PIO's to start preparing and promoting Field Day in out counties and with our served agencies.
All the information that you need to help make Field Day 2021 a success will be at http://www.arrl.org/field-day. ARRL is working every day to update the information and will post the information there as it is ready.
Keep in mind that the 2020 Rule Waivers have been extended for Field Day 2021 as you make plans to promote and invite public officials, served agencies and the general public to Field Day.