Florida Ham Agrees to Penalty for Failure to Identify
12/10/2015
The FCC Enforcement Bureau has entered into a consent decree with a Florida radio amateur to resolve an investigation into whether the licensee violated Sections 97.113(b) and 97.119(a) of the FCC rules by transmitting one-way communications and failing to identify. As part of the deal, Thomas J. Warren, K3TW, of Lecanto, Florida, will pay a monetary penalty. The FCC issued an Orderincorporating the Consent Decree on December 9 in the case, which dates back to June 2015.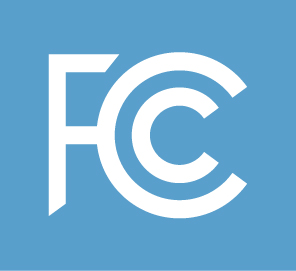 "In response to complaints that an unidentified station was transmitting on an Amateur Radio frequency at 14 MHz, FCC agents determined that the transmissions were coming from Mr Warren's residence," the FCC said in its December 9 Order. "To settle this matter, Mr Warren admits that he failed to transmit his assigned call sign, violated the Commission's rules, will report any noncompliance with rules governing the Amateur Radio Service, and will pay a $3500 civil penalty."
The Consent Decree provided a few more details of the case. The FCC recounted that, after tracking down the unidentified transmissions to Warren's residence, Warren conceded that he had not identified at least some transmissions that he'd made that day. "The agents issued an on-scene written warning to Mr Warren regarding the violations," the FCC said in the Consent Decree. "In his written response to the warning, Mr Warren acknowledged that he may have failed to transmit his station identification as required on June 25, 2015."
According to the Consent Decree, Warren's transmissions "related to an ongoing dispute with another Amateur Radio operator, whose intentional interference had allegedly disrupted communications on the American Foreign Service Net that operates weekly on 14.316 MHz."
The FCC said the Consent Decree terminates its investigation, and that it will not use facts established during the investigation and through the effective date of theConsent Decree to institute any new proceeding or take further action against Warren regarding the matters that were the subject of the investigation.